I get it: You're obsessed with flute—and whether you're just graduating from university or you've been teaching professionally for years, you're passionate about sharing your #flutelove with kids. I've been there, and I know it isn't always easy learning how to engage kids in lessons (and motivate them between lessons!) in a way that's both fun and effective. That's where The FlutePlay Community steps in.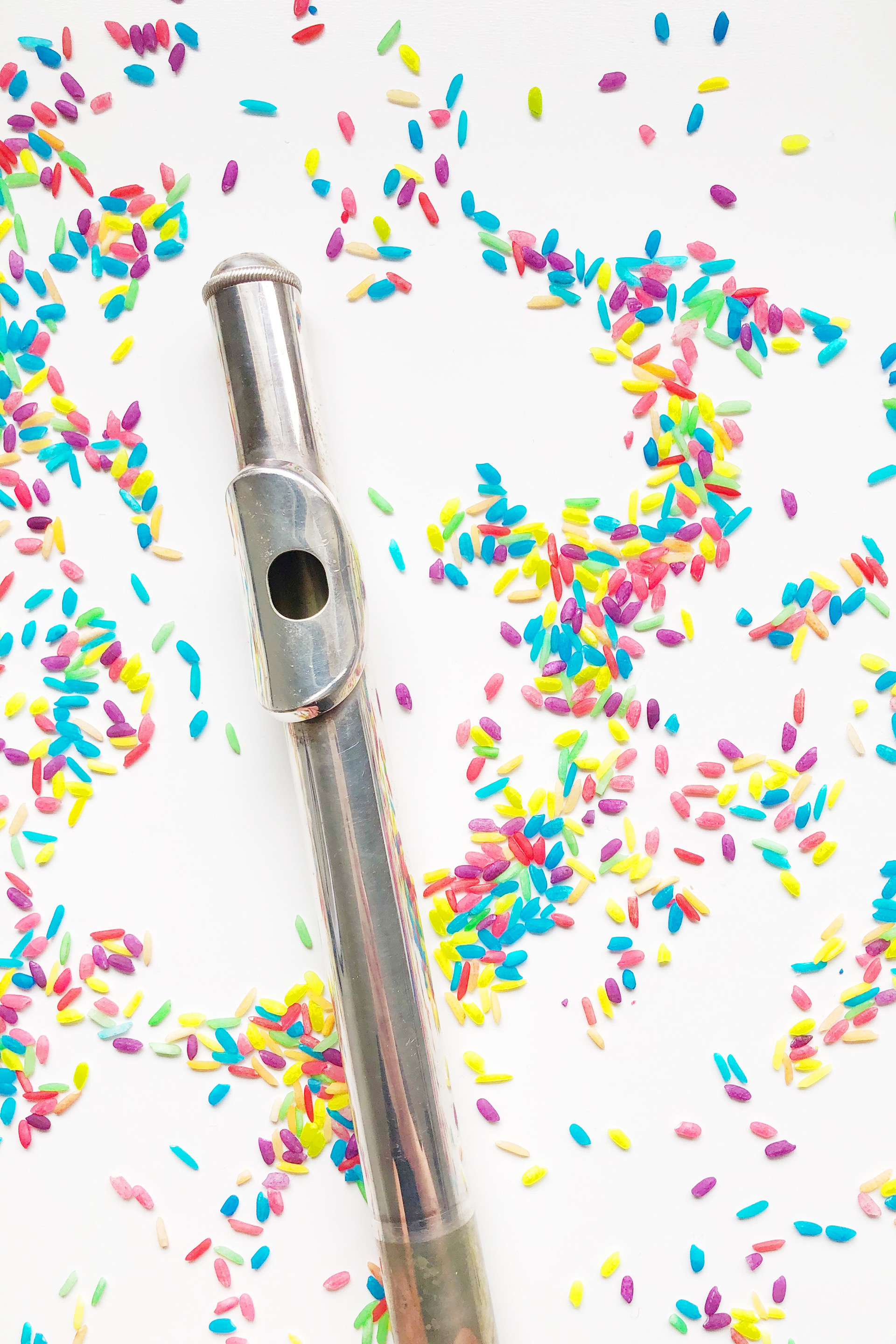 WHAT IS THE FLUTEPLAY COMMUNITY?
Your digital home for #littleflute education
The FlutePlay Community is an online educational platform and community of flute teachers. It's our digital home for connecting with other teachers, sharing our methodologies and resources, learning from each other and succeeding together.
WHY ENROLL?
✔ Learn new, engaging and effective flute methodologies
✔ Discover how to make learning more playful and engaging
✔ Feel more inspired in your studio and lessons
✔ Access student resources to make learning (and teaching!) more fun
✔ Connect with other teachers and support each other's success
WHO IS THE FLUTEPLAY COMMUNITY FOR?
Flute is for everyone—and so is this community
We believe flute is for everyone, and so is The FlutePlay Community. Whether you're new to teaching little flutists or a seasoned professional, we can always use a little extra help when it comes to inspiring our students—and staying inspired ourselves! The FlutePlay Community includes three tiers of membership, so you can access the resources you need most now.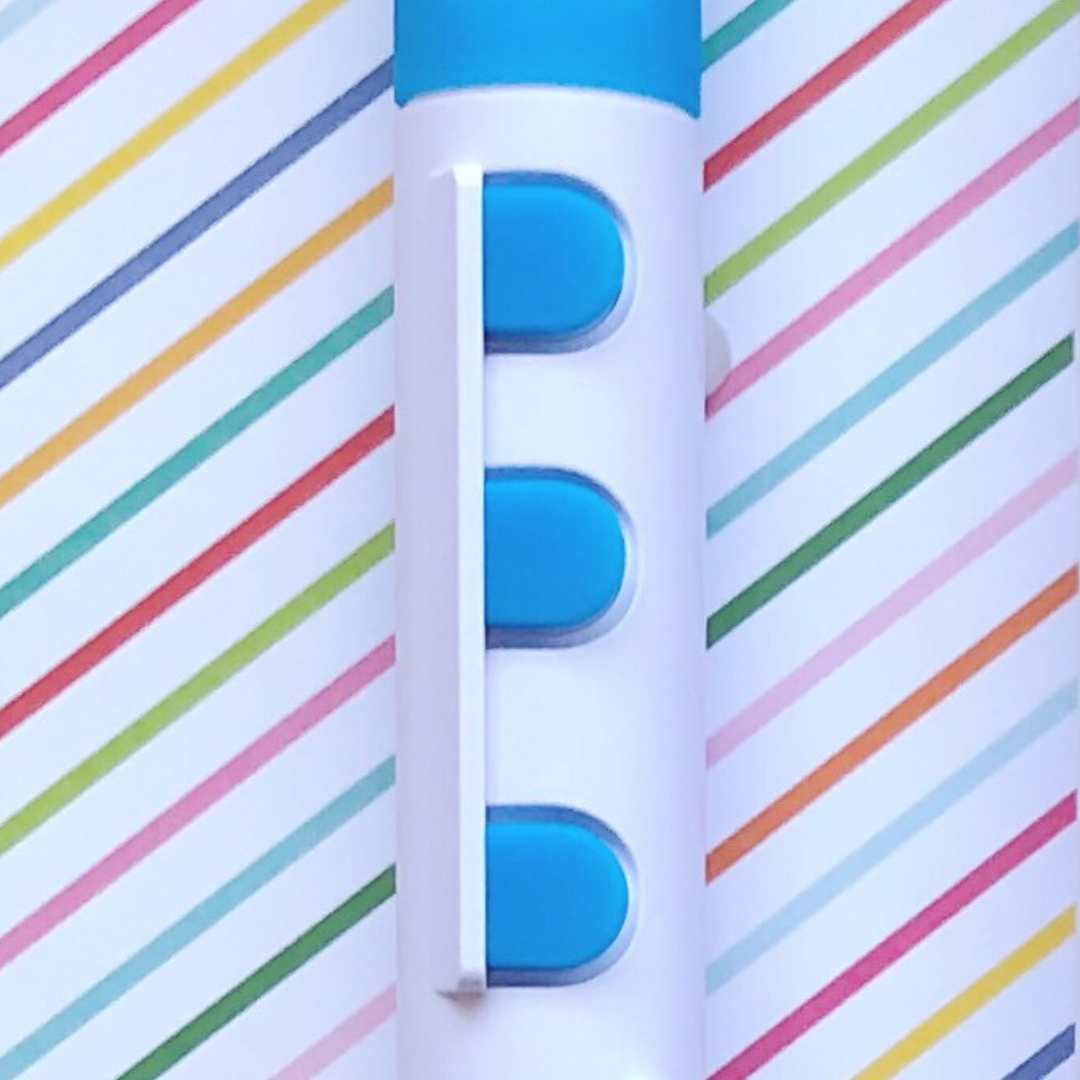 If you're at the beginning of your teaching career, or feel like your current studio is at a standstill, but you don't know how to get started or where to invest your hard-earned dollars for the biggest impact, the #littlefluteLEARNER membership is for you. You'll get access to essential resources, including a community of experts, to discover and test the methodologies that resonate best with you and your students—all without breaking the bank.
WHAT YOU GET:
Access to our online learning platform with new content created by our community of experts - so you can learn from decades upon decades of experience

Curriculum designed from your feedback, requested topics and areas of interest

Membership to our private Facebook group to connect and collaborate

Monthly method book meetings where we'll learn about the various flute method books available–hear from experts & creators on why they use specific books with their #littleflutists

Can submit questions for Q&A sessions with method book authors & special guests

One-on-one zoom coaching with a FlutePlay Expert or Creator

Member discount on lesson plan bundles and other select shop items ($120+ savings!)

Recent graduate discount for first 2 years!
THE INVESTMENT: $250/YEAR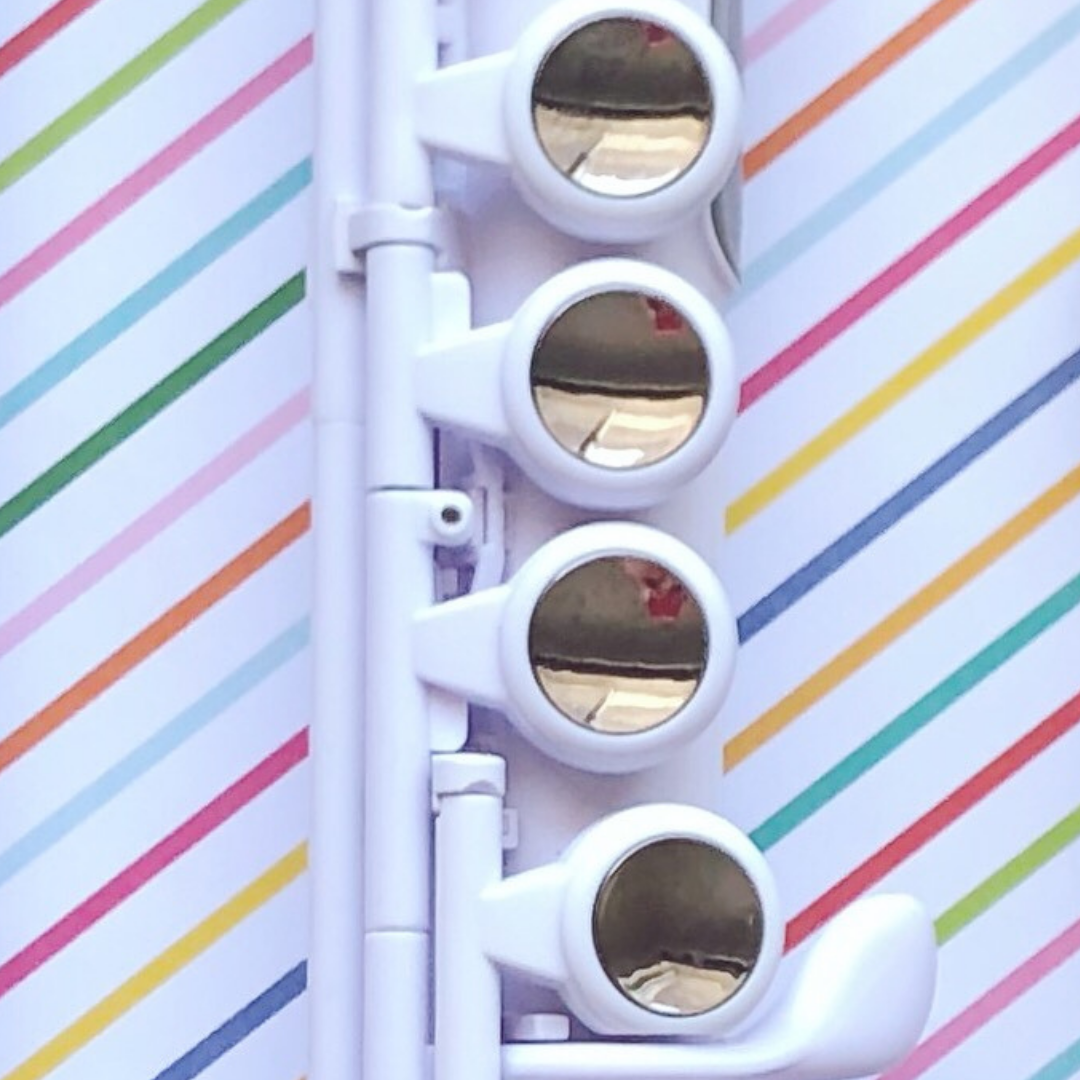 If you've been teaching little flutists for a few years now, but you feel like you're going it alone and long for connection with other little flute teachers, the #littlefluteEXPERT membership was made for you. Whether you were schooled in Kinderflute or Suzuki, or you've developed your own unique methodology, you're welcome and celebrated here. You're eager to share your expertise with other teachers, support each other's studios, and connect more students with little flute teachers—all while up-levelling your own studio.
WHAT YOU GET:
Access to everything in the #littlefluteLEARNER membership

Your teacher bio on the FlutePlay website

A studio feature on the FlutePlay website for advertising and getting new students

A teacher highlight in the FlutePlay newsletter: #thelittleflutenews

Access to zoom and select files on Google Drive (ex. Website requirements)

Membership to our private Little Flute Experts Facebook group with more focus on expert topics and discussions

Opportunities to participate in Facebook Live sessions, coachings, community collaborations and more

#littlefluteexpert digital badge to showcase your affiliation on your own website

Ability to sell your own products in FlutePlay's online shop
THE INVESTMENT: $120/YEAR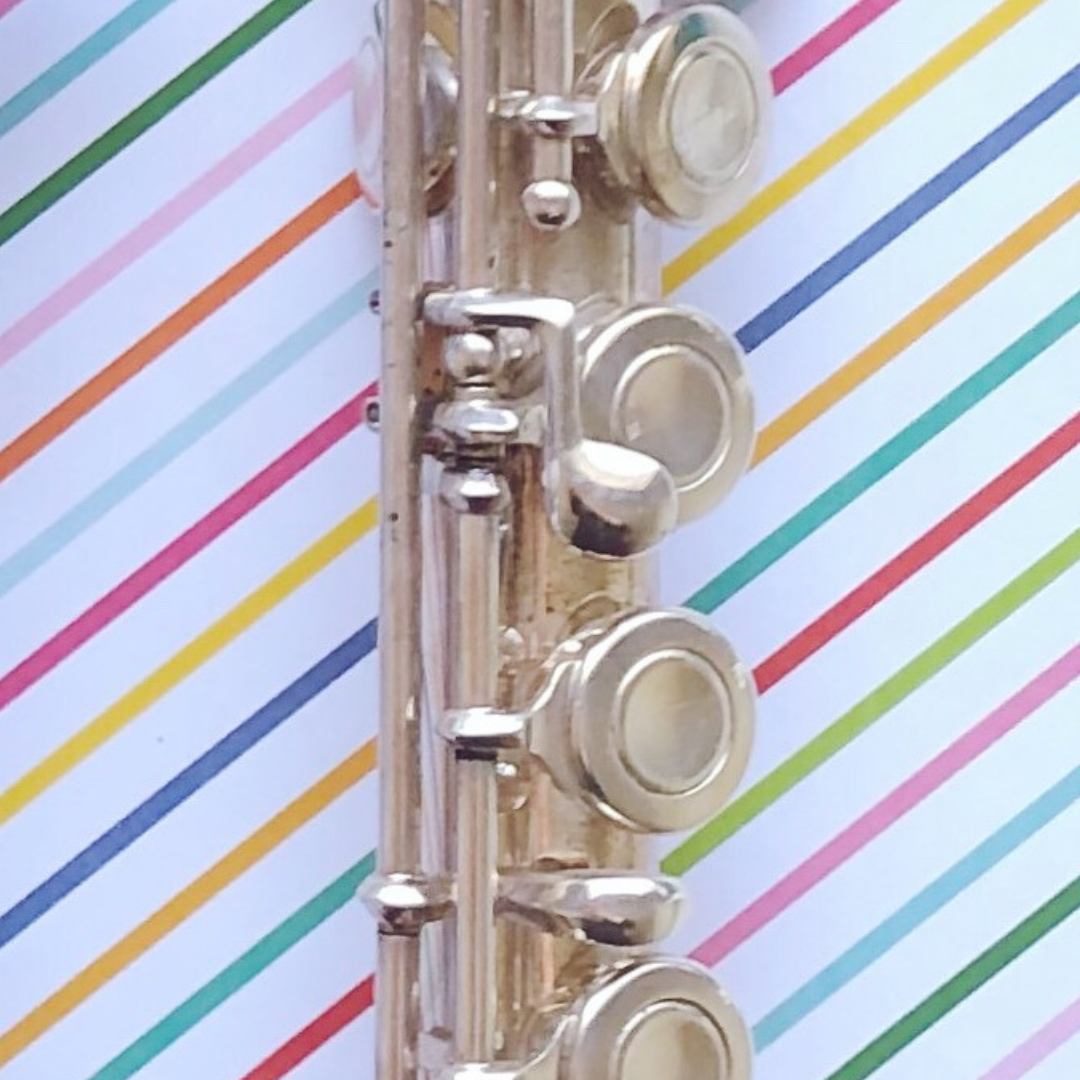 If you're already a #littlefluteexpert, and you're eager to become a contributing member of our community, the #littlefluteCREATOR membership is your in. Save on your membership fees and contribute to our growing community by developing resources, translating newsletters, recording video content and more. Little Flute Creators enjoy connecting and collaborating with their colleagues (and have the time to invest!) Life happens, so if you can't commit the time regularly, flex between our Creator and Expert memberships!
WHAT YOU GET:
Access to everything in the #littlefluteEXPERT membership

Commitment to attend the majority of our FlutePlay Community meetings

Expectation to participate in Facebook Live sessions, coachings, translations and more

Contributions to ongoing FlutePlay Community projects, like our newspaper, magazine, translations, & more

Access to FlutePlay's Slack channel and business accounts, including zoom, Canva and our Google Drive

#littleflutecreator digital badge to showcase your affiliation on your own website

Featured posts on FlutePlay social media

Access to FlutePlay's library of photography and illustrations

Coaching, publishing, and advertising opportunities
BY INVITATION ONLY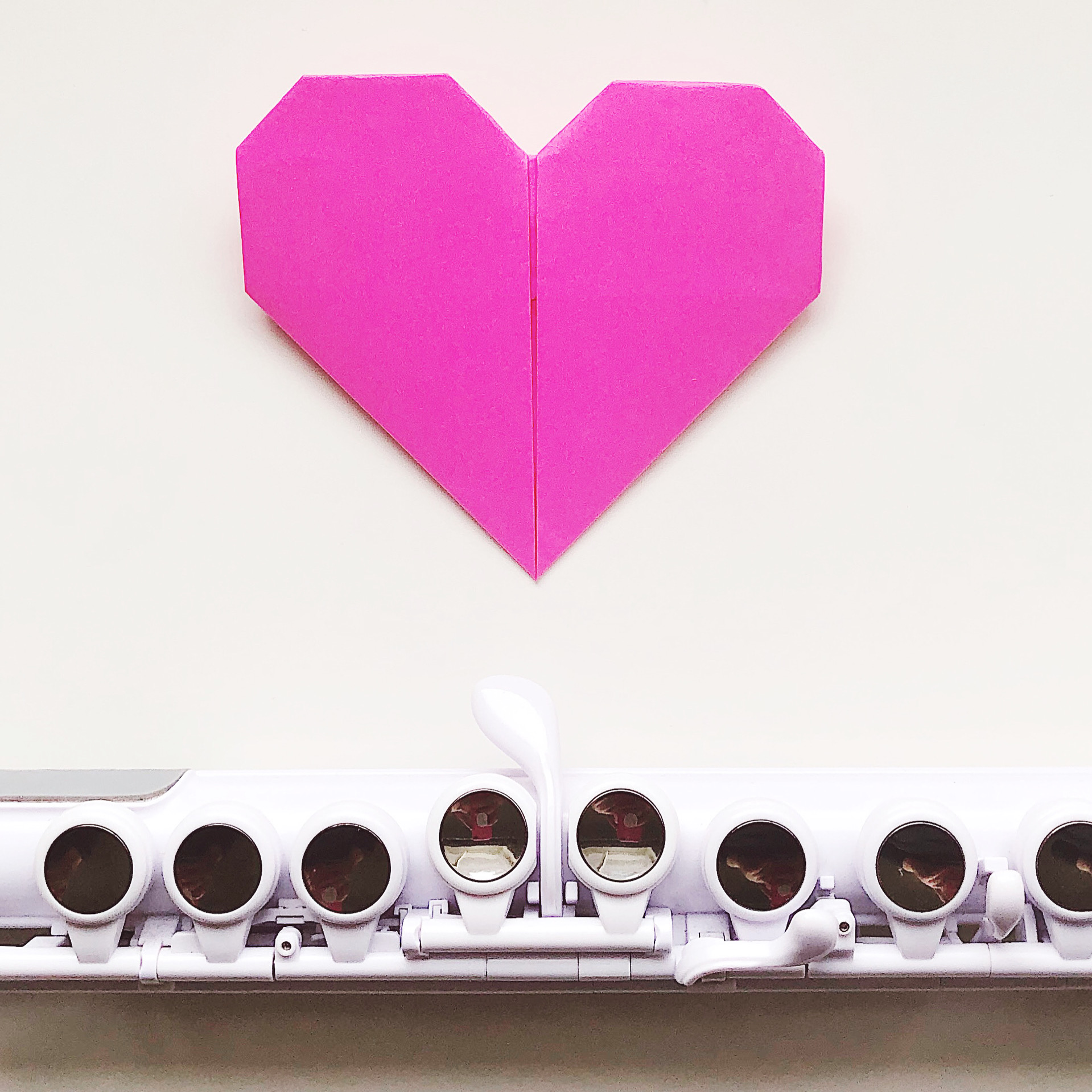 "The hub of shared knowledge,
experience and creativity is so
beneficial. It helps keep ideas flowing
and fills in any gaps when I get stuck
in my own teaching! I'm grateful to be surrounded by so many awesome
and inspiring flute teachers!"
- #littleflutecreator, Gillian Sheppard
HOW IT WORKS
1. Apply to the community
Can't wait to learn and play together? Fill out a quick two-minute form.
2. Talk shop with our founder
We'll schedule a 20-minute call to talk shop and see if we're a good fit.
3. You're in!
If we're a good fit, pay your membership fee and get instant access to our community!
ABOUT THE CREATOR
The original #littleflutecreator
If you don't know me, I'm Stéphanie, #littlefluteexpert and the founder of FlutePlay. I started this #littleflutescommunity because I was a lot like you: Passionate about music and education, but lacking the network and support of like-minded teachers. I believe in community over competition, and I can't wait to make music with you.